Marketing Espy is a digital marketing agency whose goal is to help you growing your online business. We believe the values imbued in our team are what makes our company more than just an agency. Our values define who we are and the way we work on behalf of our clients.
Respect For Our Clients
Managing someones money is a big responsibility. Whether the client is a small business owner or a big company, the performance of the campaigns we run for our clients affect others livelihood. We manage your advertising money like our own. After all, businesses don't pay taxes & employee salaries, people do!

Being Transparent
We stay transparent with our clients. When we manage ad campaigns, we share all the necessary information needed and give full access to the ad accounts to our clients. We own up our mistakes and we make it very clear to our clients that they can ask us anything and will get an honest answer in return.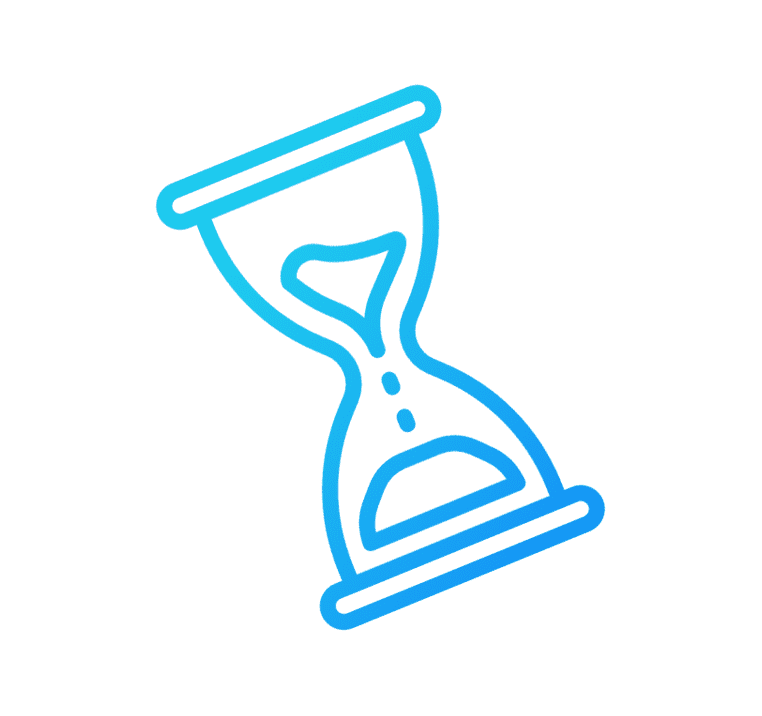 We Deliver On Time
We all know "time is money in business", so we set realistic deadlines for ourselves and for our clients and we completely stick to them. We constantly communicate with our clients and give them the necessary updates as we progress and get projects launched by the agreed launch date.

You Talk, We Listen
As a digital marketing agency, our first priority is to understand our client's business goals. Then all the strategies and decisions are made with those goals in mind. So, you talk, we listen… and then according to the listening, we throw in lots of ideas for improvement.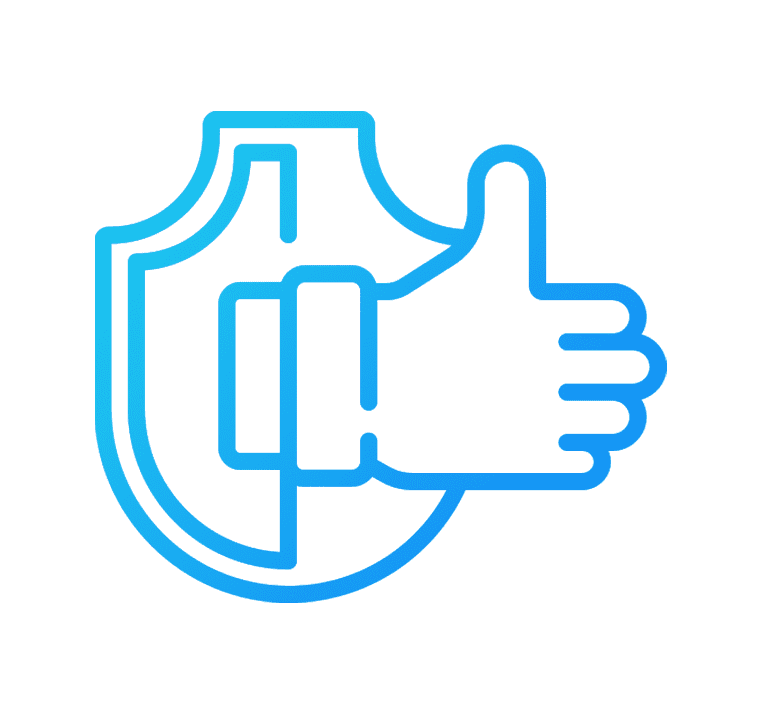 We Value Integrity
Doing business with honesty, integrity and a sincere heart for others are our first goal. We are not going to sell you anything which is not even needed. We believe lying to a customer is a sin. We will treat you with full of our kindness and respect as it should be.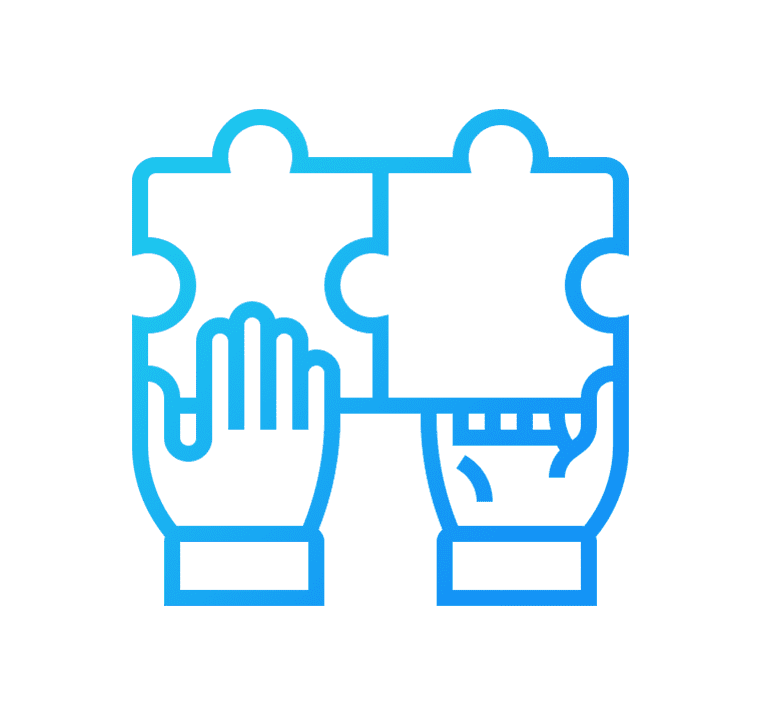 We Collaborate With Our Clients
Collaborating with the clients and team members is one of the important metrics in every business. Keeping this in mind, we regularly collaborate with our clients. We regularly shares new ideas & strategies with our clients and also asks for their opinion and feedback.

Excited To Get Started With Us?
We Are As Excited As You Are!
Get In Touch With Us & Get 1 Creative Marketing Post Design For Your Business